Art as Worship on Empower Radio
Art as Worship aired on Empower Radio and featured stories of artists and explores their process of creation. Vanessa Lowry interviewed artists of various faiths, working in a wide range of media, on the common theme of how they use inspiration and creativity as an expression of their spirituality.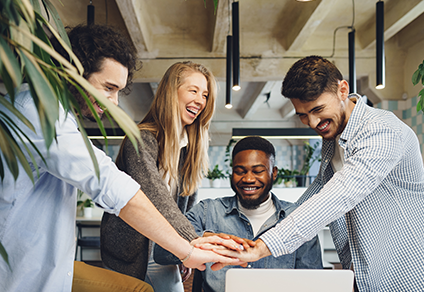 Your Title
This is the description area. You can write an introduction or add anything you want to tell your audience. This can help potential listeners better understand and become interested in your podcast. Think about what will motivate them to hit the play button. What is your podcast about? What makes it unique? This is your chance to introduce your podcast and grab their attention.